Symbol Card
Introducing Symbol Card C1S, our brilliant new range of premium white boards specifically designed to enhance your luxury packaging, greeting card, postcard and brochure applications.
The future is looking brighter!
Symbol Card is a coated one side solid bleached sulphate board that is considered to be one of the whitest boards on the market.
This makes it ideal for end uses that demand a high white appearance.
So next time whiteness is a key factor, choose Symbol Card.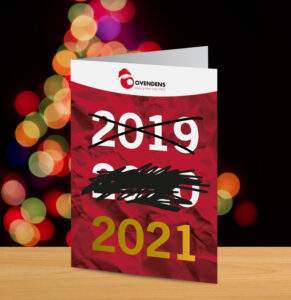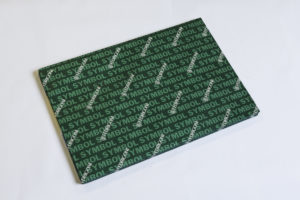 4 new stock sizes: SRA2, B2, SRA1, B1
6 weights: 210gsm to 360gsm
Ream wrapped or BPOP – (Pallets can be split to exact quantities)
FSC certified & can be Carbon Balanced upon request
100% & 50% recycled versions available
Embossed finishes available
Manufactured by Fedrigoni
For full details:  Symbol Card
(If you would like to receive some samples please complete the request form at the bottom of this page.)