Add greater impact to your communications with our envelope overprinting service.
Over-Printing
We have a dedicated team of envelope product specialists who are on hand to help.
Thanks to their in-depth product knowledge and experience in print management, they will manage your entire print project on your behalf so you can concentrate on the important contents of the envelope.
To find out more about our overprinting service or to discuss your envelope requirements, please contact Simon on 01279 772804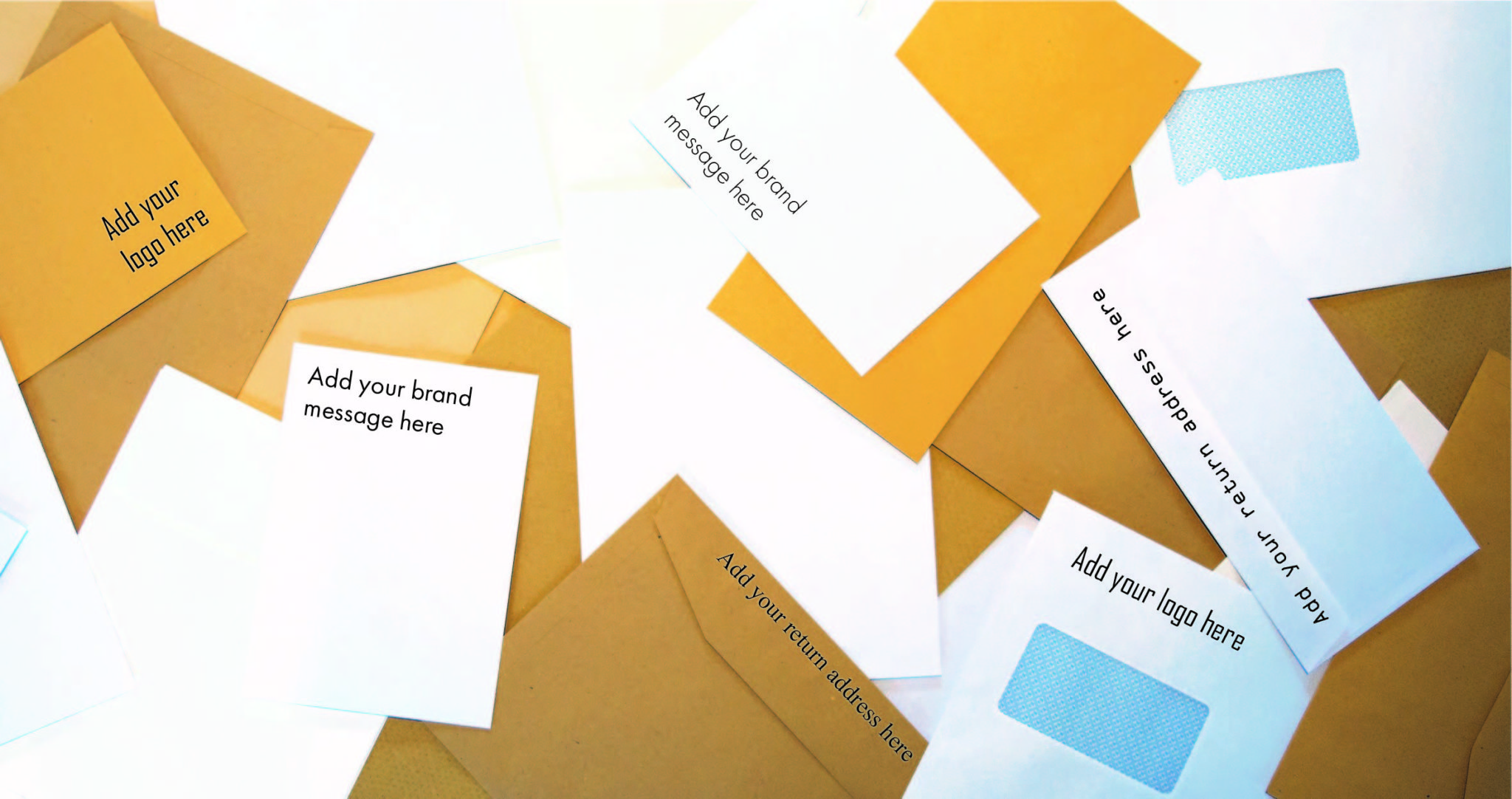 Envelopes
With over 10 million envelopes held in stock and fast access to a wide range of speciality envelopes from our supply partners, we've got an envelope for every occasion.
Board backed envelopes
Business Stationery envelopes
Coloured envelopes
Manilla Gusset, Pocket and Wallet envelopes
Padded envelopes
White Wallet envelopes