Paper and the Environment
The paper industry depends on, and promotes, sustainable forest management to provide a reliable supply of wood fibre, the key raw material for its products. Well-managed forests bring multiple benefits for society, such as livelihoods, ecosystem services and biodiversity.
Ovendens are proud supporters of Love Paper, a global campaign that promotes the sustainable and attractive attributes of print, paper and paper packaging.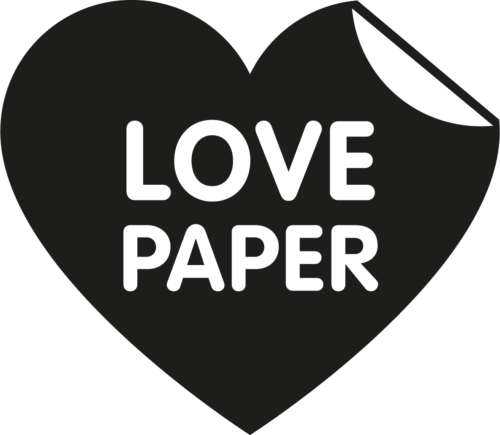 Love Paper campaign
Run by not-for-profit organisation, Two Sides, the campaign seeks to tell consumers around the world all the positive stories about paper, print and paper packaging from its environmental credentials to its role in the creative process.
Even in today's digital world, paper remains unique in its ability to touch our lives. Paper is renewable, recyclable and the natural support of new ideas and creativity.
We are all becoming more conscious of the environmental impacts of our purchases, paper is the natural choice for sustainable packaging. The Love Paper campaign shares with you an array of resources in which paper benefits us all.
Paper Loves Trees
European forests, which provide wood for making paper, have been growing by over 1,500 football pitches every day!
Paper Revolution
72% of paper and paper packaging is recycled into new products; one of the highest recycling rates of any material in Europe.
Paper Power
60% of the energy used to produce paper and paper packaging in Europe comes from renewable sources.