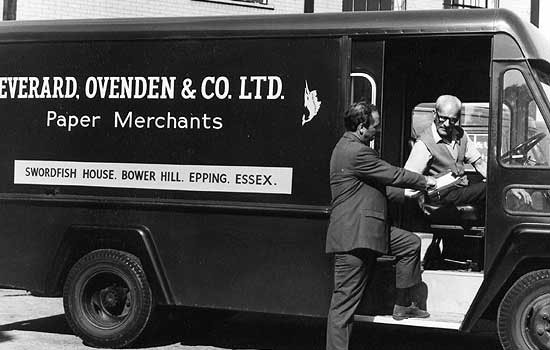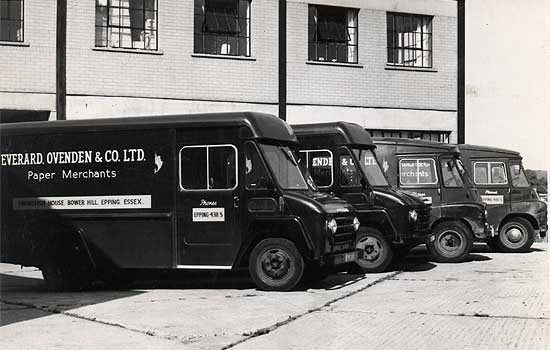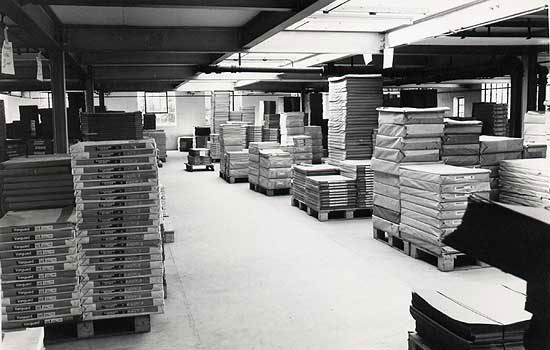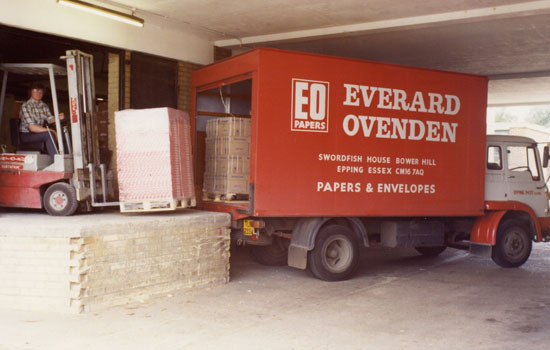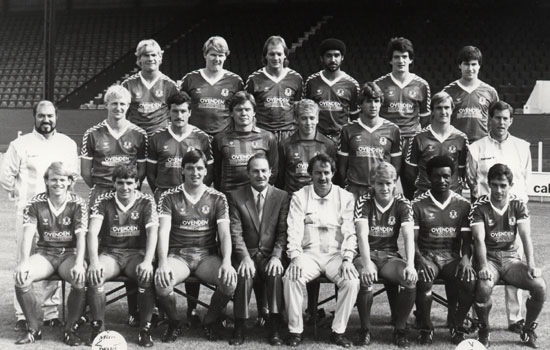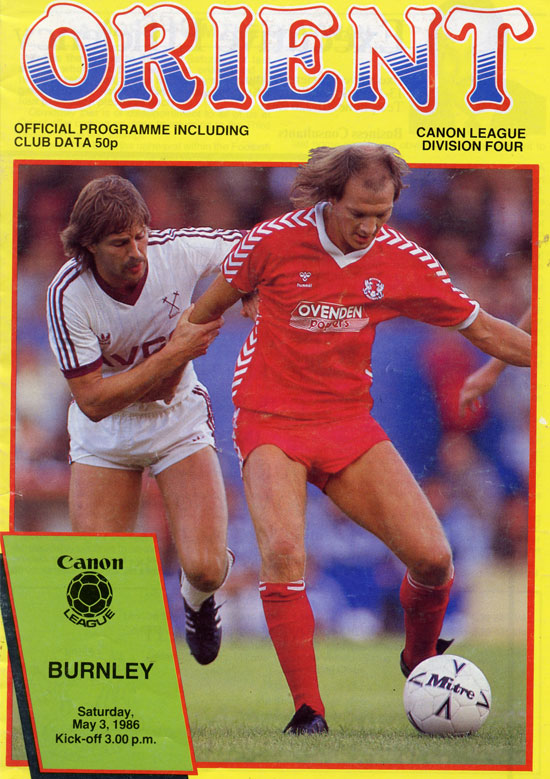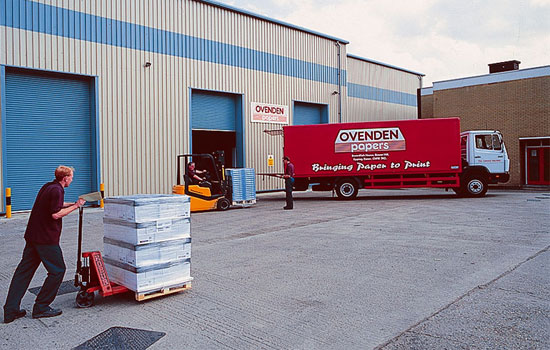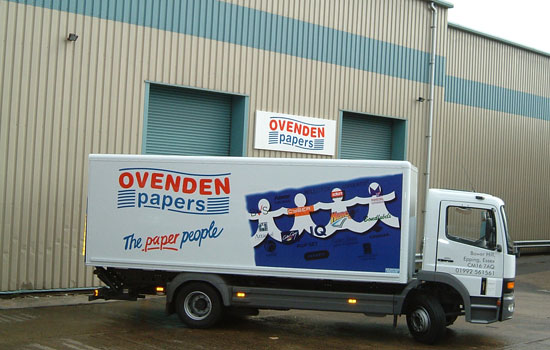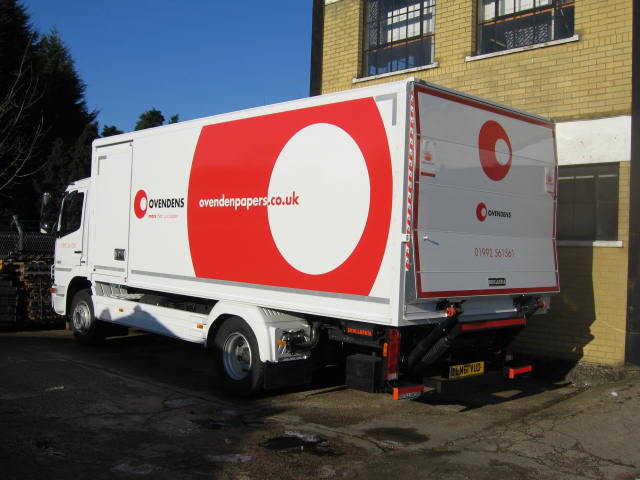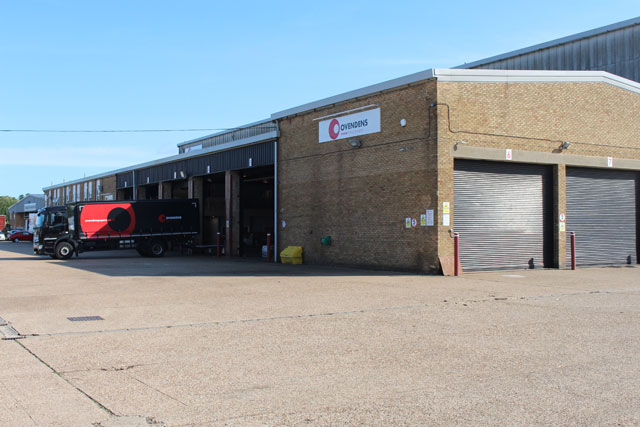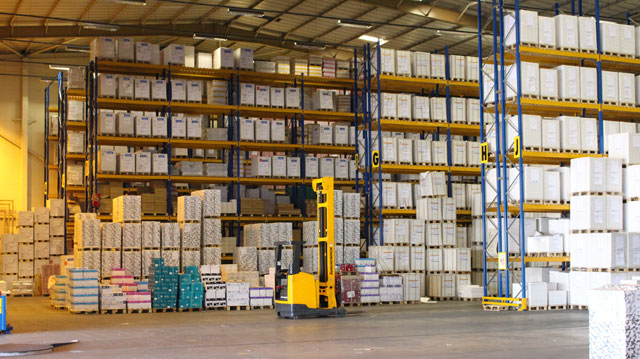 Everard Ovenden & Co Ltd was founded in 1943 by Frank Ovenden and Stanley Everard.
Situated in High Holborn London a great family tradition started when Frank's son Neville joined the company and was made a Director in 1956.
The company relocated to Corsham Street North London where it traded until moving to a larger site in Epping in 1968 where it expanded over the next 40 years.
Through Neville's strong links with football and Leyton Orient F.C. the names Everard Ovenden and Ovenden Papers were seen behind the goals at many football league grounds including Wembley.
In 1987 the Everard family were bought out and shortly afterwards the company was renamed Ovenden Papers Ltd.
During the 80's, 90's and early 00's the company was run by Michael Ovenden (MD with 33 years service), Neville's oldest son and Joe Hayward, (SD with 41 years service).  This solid partnership was the bedrock of Ovendens success over this period. Sadly both Joe and Michael passed away in 2004 and 2007.
One of the biggest moves made by the company was the purchase of London based merchant: Davies, Harvey and Murrell in 2005.
In December 2012 the business moved to its new home in Harlow. A 94,000 sq ft logistics centre, probably the largest independent paper merchant facility in the South of England.
Today Nigel Ovenden, (Neville's youngest son) heads the family business as Chairman with 35 years service along with James Ovenden, (Michael's son) as Managing Director with 20 years service.
Other board members include Nick Blackham-Hayward, (Joe's oldest son) as Operations Director with 30 years service and Alison Edwardson-Gilchrist as Financial Director with 10 years service.
We are also very proud of our loyal staff.  Many who have been with us for much of their working life.
Our paper knowledge is paramount and supported by half of our staff completing over 15 years service.
Ovenden Papers Ltd – 80 years in the making and still going strong.
Ovendens…paper & more since 1943

.