Ovenden Papers
A dedicated 4th generation family-owned company that takes pride in offering customers an exceptional choice of printing papers, boards and envelopes at competitive prices, supported by an unparalleled customer experience and unrivalled delivery service.
Your local
independent

paper merchant
As one of the UK's leading independent merchants, Ovenden Papers is well positioned to respond to the changing dynamics of the paper market and is able to offer customers a wide choice of competitively priced products supported by the highest level of customer service.
With an extensive product portfolio full of market leading brands and a wide selection of value products, all available on a free next-day delivery service, Ovendens strives to be the merchant of choice for local printers, resellers and end users.
'Paper & more since 1943'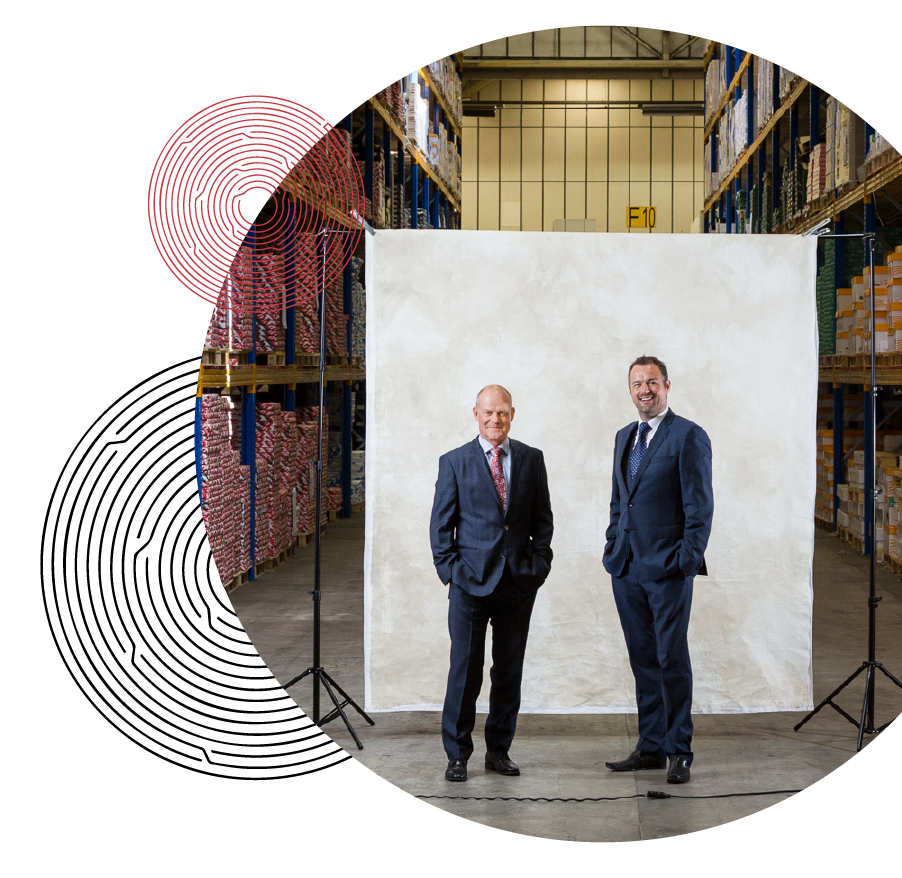 Nigel Ovenden – Chairman (L)
James Ovenden – Managing Director (R)
Personal Service
Thank you for choosing Ovenden Papers where we have a simple philosophy to take care of customers with passion and pride. The Ovenden Way is our promise to do the simple things well.
High Quality
We carefully source our products from a selection of major suppliers in the UK, across Europe and further afield to ensure that we can help you find the right substrate for your job.
'Paper & more since 1943'