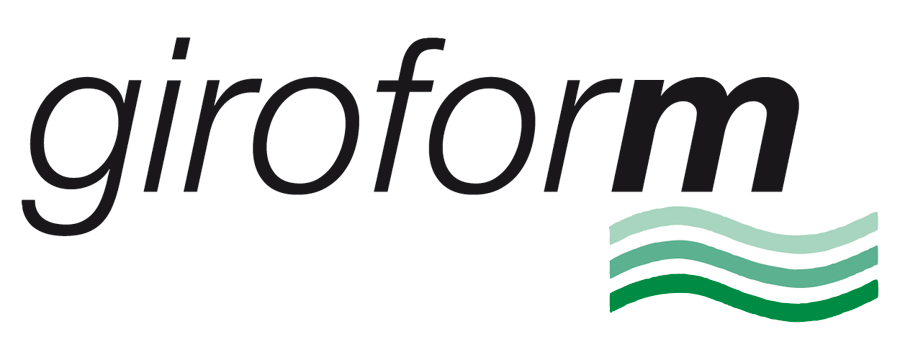 Giroform
Giroform is the widely renowned range of high performance carbonless papers that have been the preferred choice by discerning sheet fed printers and end users for years. On press and in use, Giroform is in a league of its own.
Its bulk, stiffness and rigidity provide excellent stability for hassle free printing and finishing. Environmentally sound, Giroform was the first carbonless grade to be awarded the Nordic Swan mark, the most demanding eco-label in the paper industry.
Manufactured by Mitsubishi Paper, Germany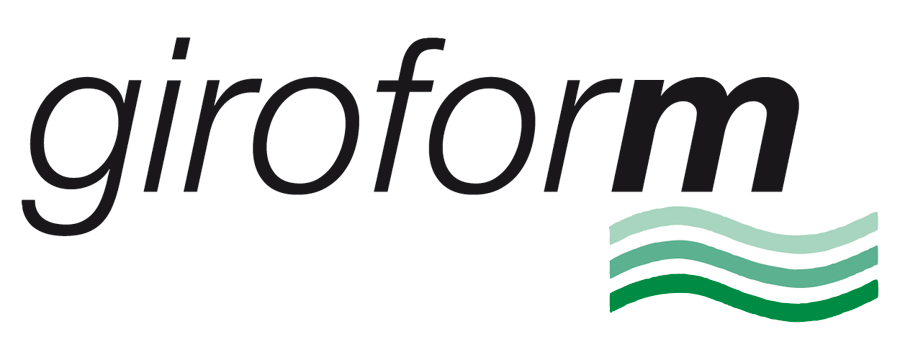 Giroform Digital
The next generation of carbonless paper designed to perform on a wide range of digital presses. With all the characteristics of Giroform it is perfectly suited for the production of high quality personalised carbonless forms.
With an 80gsm weight and surface coated throughout, both performance and optimal print quality are assured on digital presses. Approved for use with HP Indigo and Nexpress
Manufactured by Mitsubishi Paper, Germany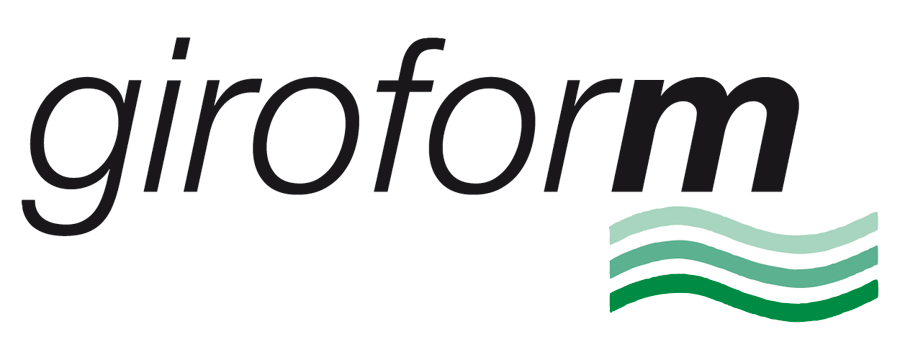 Giroform Ultra Sheets
Giroform Ultra is a lighter grade of high performance carbonless paper that allows larger sets of copy sheets to be created.
The reduction in weight doesn't mean a reduction in printability though. On press, an improved base formulation ensures that high-speed printing remains a smooth, trouble free process.
Manufactured by Mitsubishi Paper, Germany