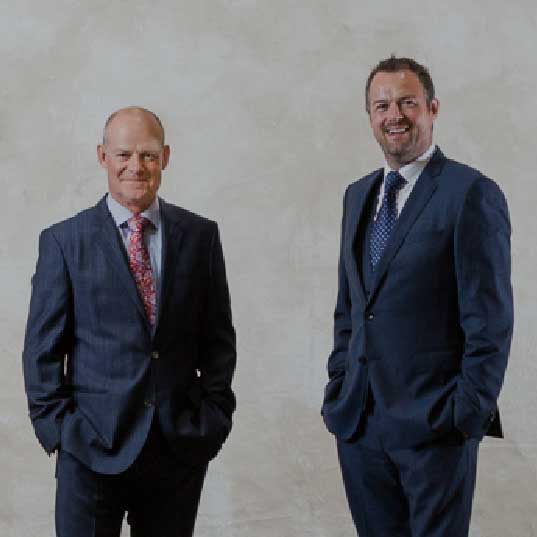 Nigel & James Ovenden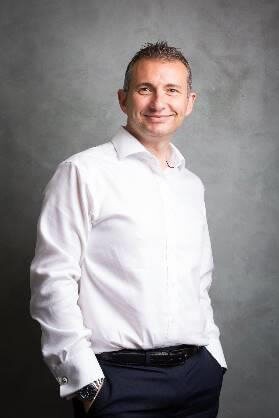 Michael Allan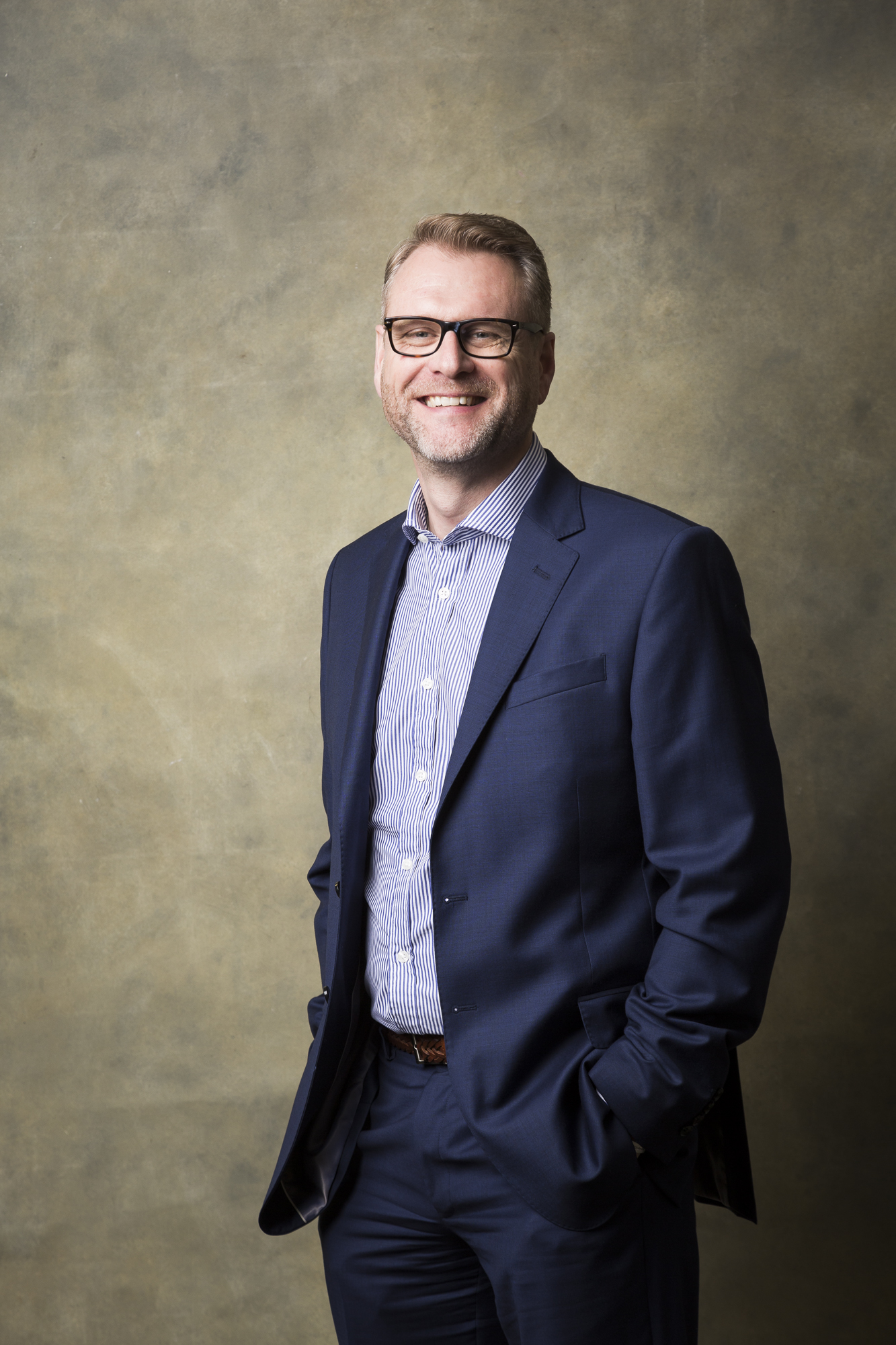 Murray Colebrook
Chris Lofting
Office Papers division
John Turner
Graphical & Cartonboard division
We have a highly experienced and dedicated team of account managers
who will look after your business.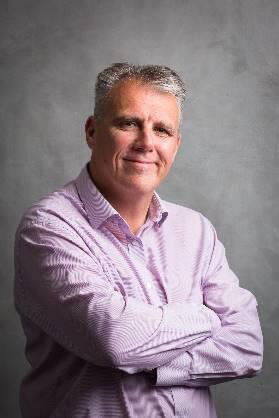 Steve Albin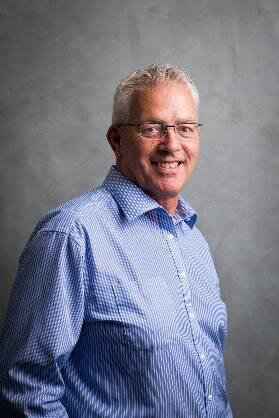 Robin Barnes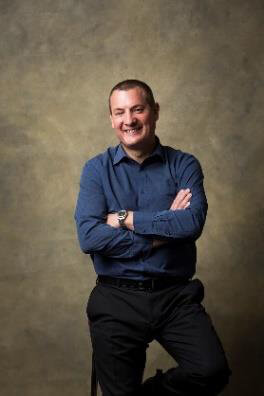 Mark Davies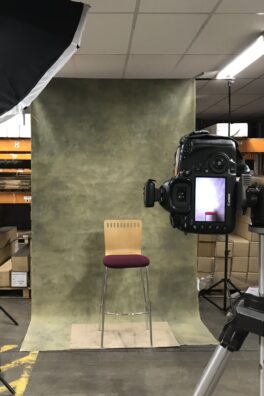 Paul Everest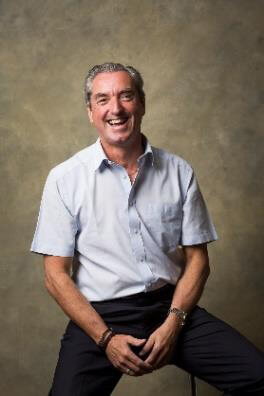 Dave Little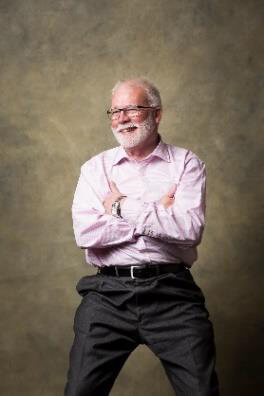 Howard Pritchett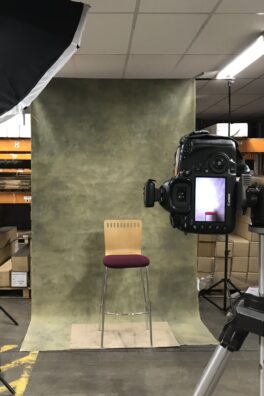 Richard Rust
Friendly, knowledgeable, experienced.  We are here to help.
We have a team of 10 dedicated customer service specialists with an average of 25 years industry knowledge.
They pride themselves on their friendly and flexible approach to helping you, whether it's with a quick quote, a stock enquiry or simply to place an order.
We can provide personalised PDF price lists or CSV files in an instant.
Alternatively you can access your Ovendens Customer Account through the Ovendens Customer Portal  www.ovendenpapers.com
HARLOW
Harlow sales: 01279 772800
CROYDON
Croydon sales: 020 3096 0266
IPSWICH
Ipswich sales: 01473 372200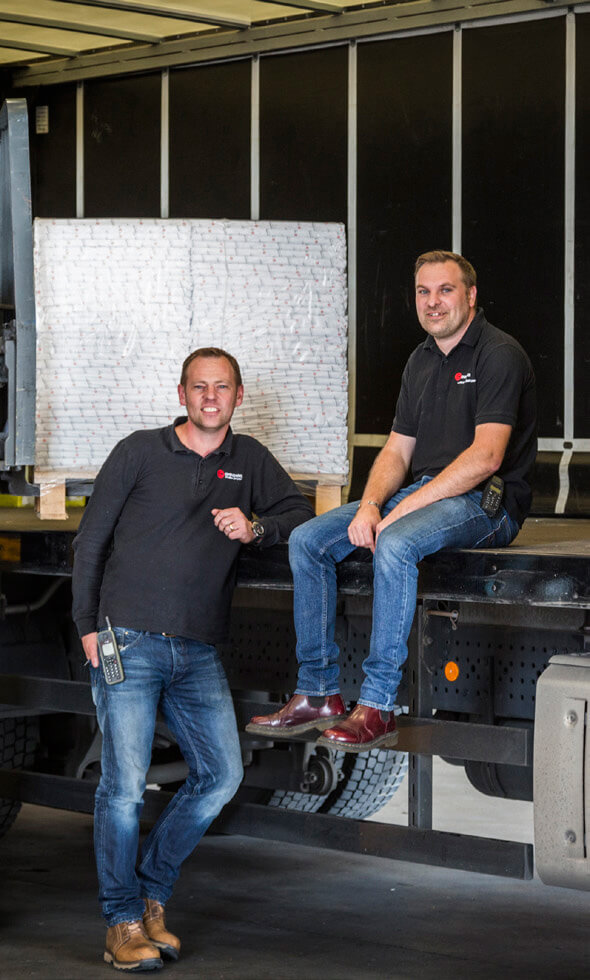 Same day, next day, whenever you need it.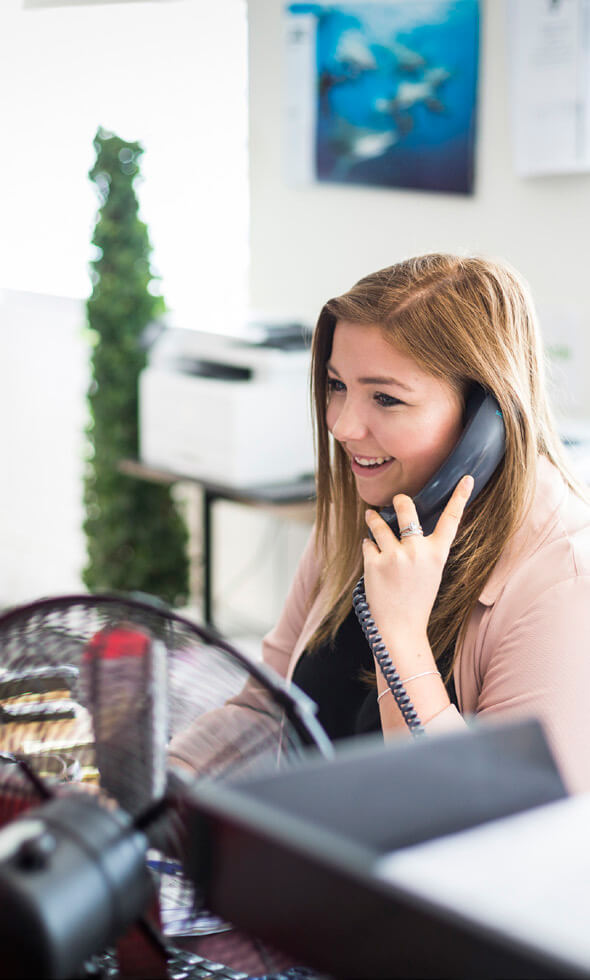 Supporting your business beyond the numbers.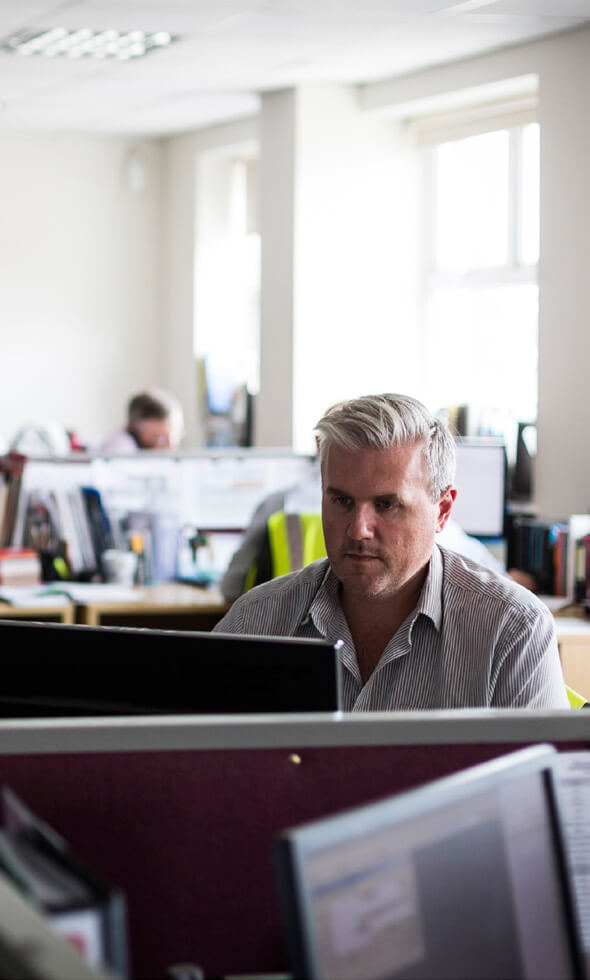 Managing the supply chain efficiently.